Browse through animals that are in need of homes but not residing at Lenawee Humane Society.
This is a public service we provide so please keep in mind that we are in no way responsible for any information provided by current owner, potential adopter, temperament of animals or condition of animals. Please contact owner of animal for re-homing details, including re-homing fees. Remember to be cautious when meeting with people and to report any suspicious or alarming behavior to your local authorities.
Listings expire after 60 days. Information listed here is completely provided by the current owner.
Thanks to our amazing friends at Adopt-a-Pet.com, we no longer need to offer this service!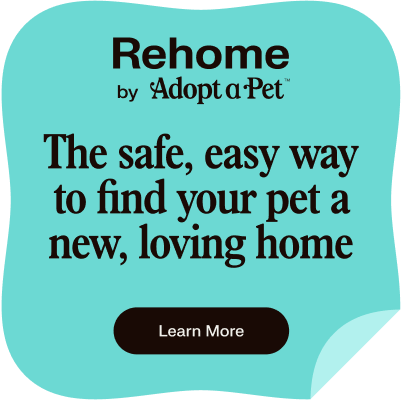 Public Animals for Adoption